Our New PhD Students of 2022 Are Here!
Follow our 14 new talented IMPRS-CBP students Markus, Ermanno, Napyin, Borna, Marius, Rachita, Katharina, Quinn, Damla Halle, Ainara, Katharina, Napyin, Marius, Srilakshmi, José, and Büşra on their amazing PhD journey on Instagram!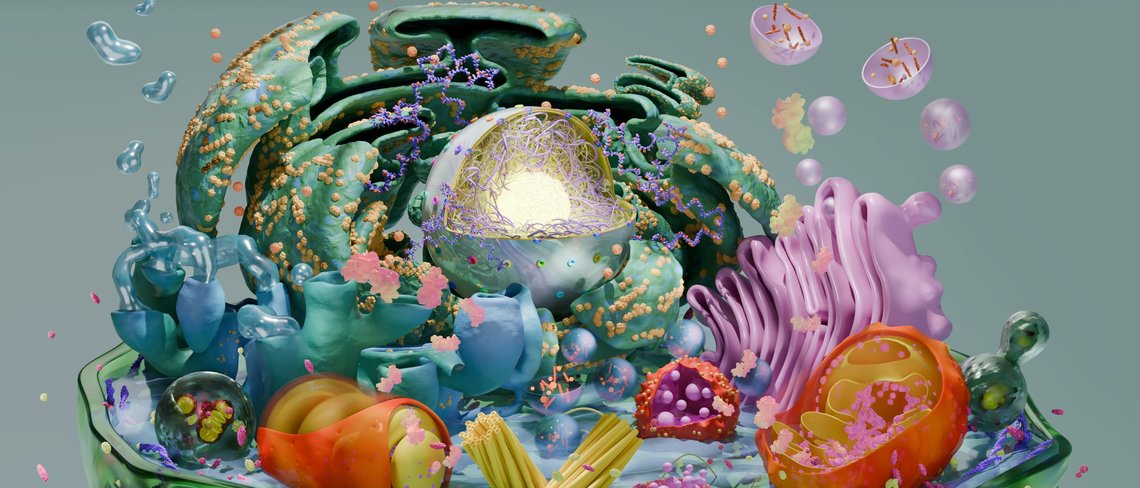 Our mission is to understand how complex subcellular architecture is created from individual molecular functions that act in concert.
The IMPRS on Cellular Biophysics (IMPRS-CBP) is an international graduate school, hosted by the Max-Planck-Institute of Biophysics, Goethe-University Frankfurt am Main, Johannes Gutenberg University Mainz and Frankfurt Institute of Advanced Studies.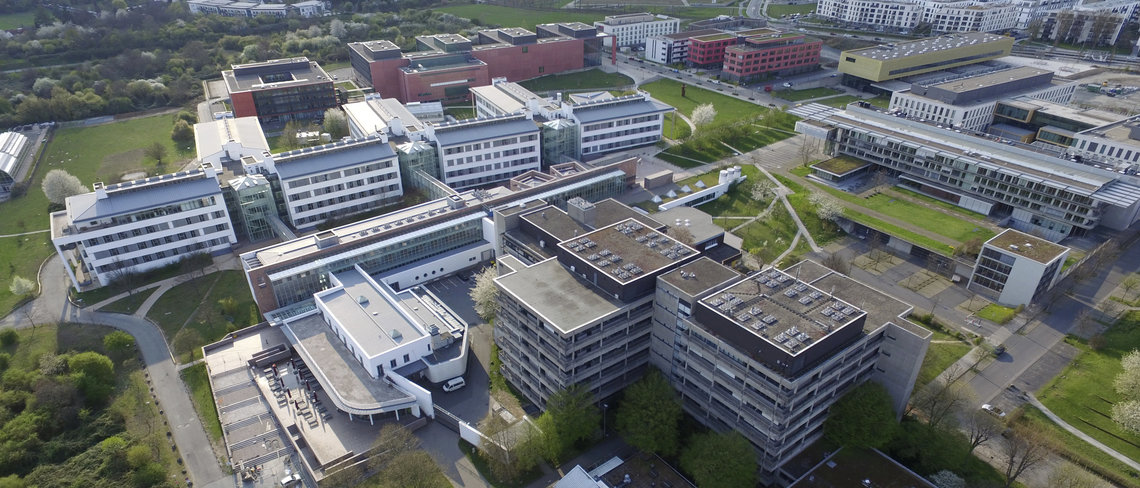 IMPRS-CBP Research Community
The IMPRS-CBP connects about 30 internationally distinguished PIs from the Rhine-Main Area and builds lasting, interdisciplinary networks.

Picture: Uwe Dettmar, Goethe-Universität Frankfurt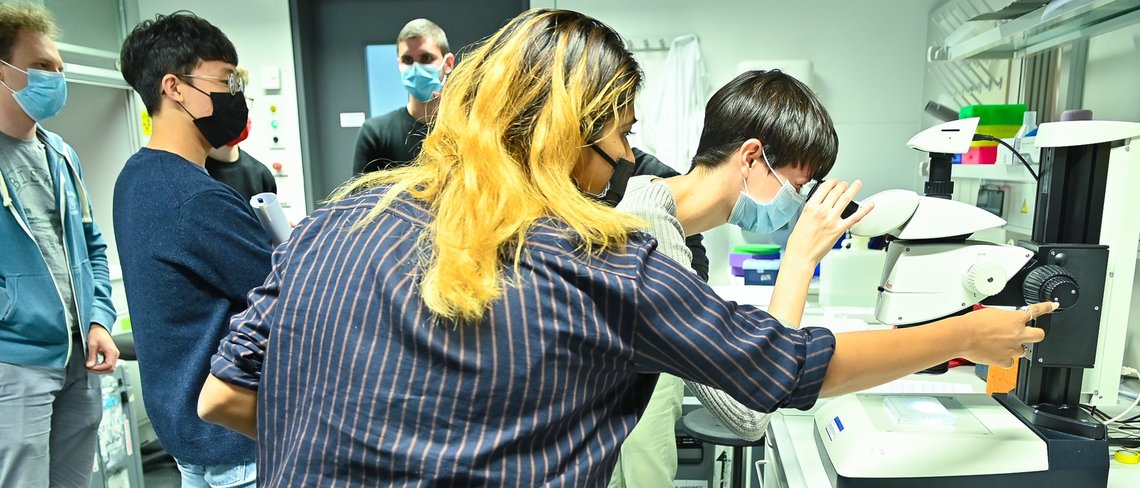 PhD Training
Our structured PhD program is designed to train the next generation of excellent scientists in the field of biophysics. It offers scientific training throughout the year, a broad selection of 'soft' skill workshops and the opportunity to build long-lasting networks.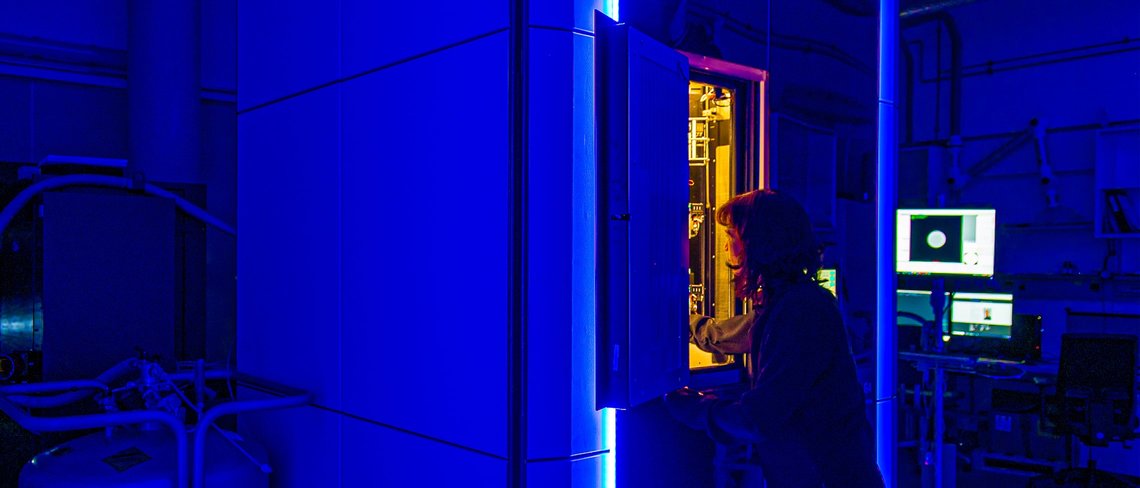 Outstanding Infrastructure
Our participating institutions host state-of-the-art facilities for in vitro structural biology (e.g. cryo-EM), mass spectrometry, nuclear magnetic resonance (NMR), cellular imaging (E.g. cryo-ET), and advanced light microscopy.